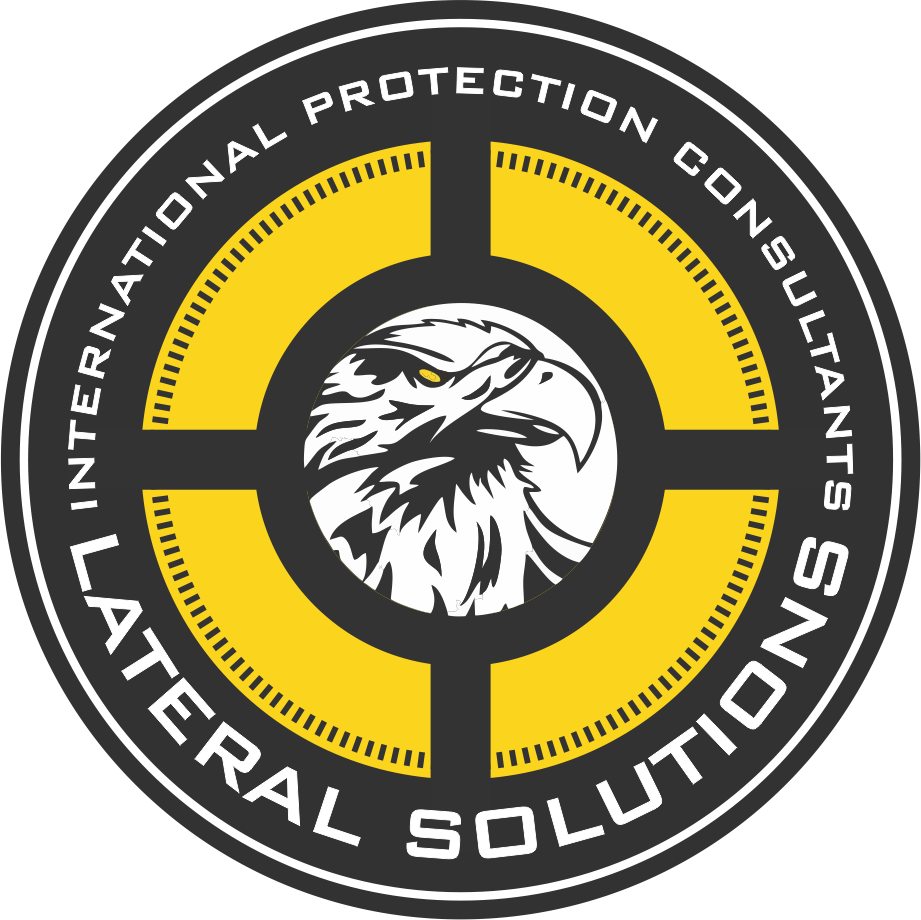 WE TAKE GREAT PRIDE IN OUR UNIQUE TRAINING ENVIRONMENT CENTERED IN HERMANUS, SOUTH AFRICA.
As a fully accredited Training provider, we offer a unique approach to training that combines practical experience with collaborations from internationally renowned subject matter experts. Our aim is to deliver a customized Tier 1 level of instruction catering to both the private sector and government clients.
Two Dedicated Lecture Rooms
AccoMmodation for 26 students
In addition to our Close Protection, Tactical Firearms, and related training courses we offer more Specialised training packages in support of urban, rural, and maritime security operations to approved clients.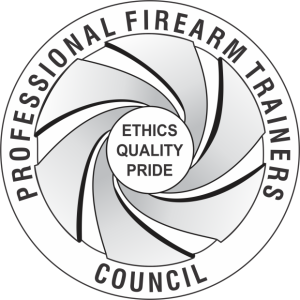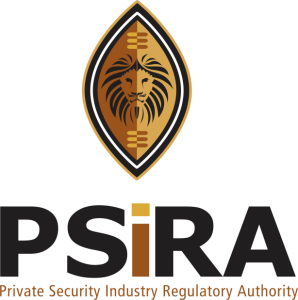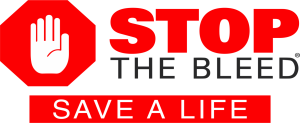 Please contact us directly to discuss your training requirements.
We are dedicated to empowering our students by providing a wide range of training courses that hold recognition locally and internationally. Moreover, we offer customised training solutions tailored to meet the specific needs of each client.