Our training courses offer comprehensive programs designed to provide participants with the essential knowledge and skills to respond to various medical emergencies effectively. 
Discreet Close Protection Services covering Low-profile through to High-risk Assignments.
Advice and implementation of Professionally Tailored Risk-mitigation Solutions..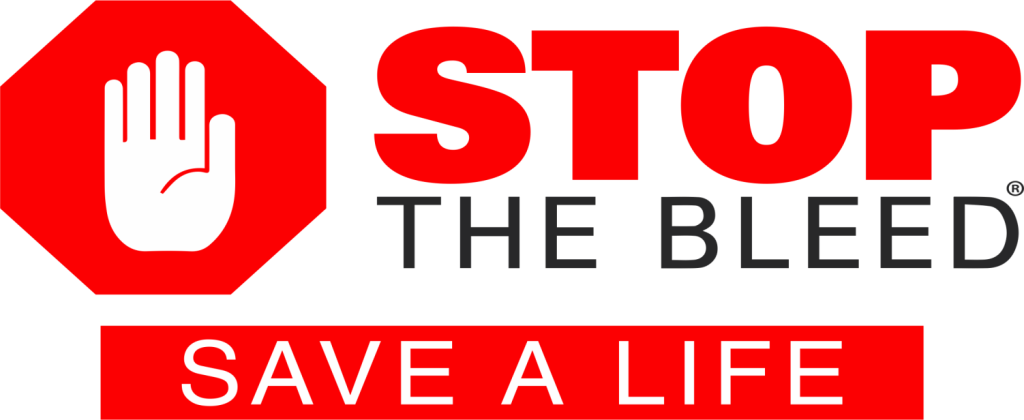 Contact us today to learn more about our offerings and how we can meet your training needs.
We are dedicated to empowering our students by providing a wide range of training courses that hold recognition locally and internationally. Moreover, we offer customised training solutions tailored to meet the specific needs of each client.