Discreet Close Protection
Discreet close protection details covering low profile through to high-risk assignments.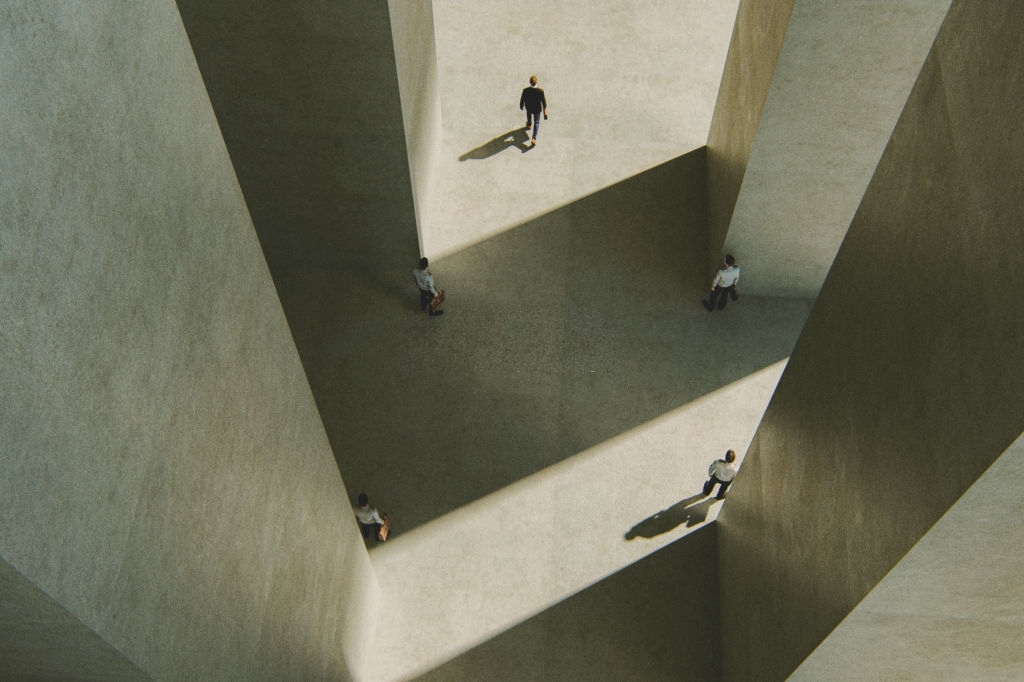 Lateral Solutions has extensive experience in providing discreet Close Protection and related services for a varied client base, encompassing low profile, low threat through to high profile – high threat assignments. We will customise the most appropriate protection detail catering to both individual and environmental risk profiles.
Residential Security Teams:
Protection of one's residence is a critical element in providing concentric protection solutions and this can be provided as part of a Close Protection solution or as a stand-alone service.