About Us
A provider of customised protection and specialised security solutions.
More than two decades
in business
Lateral Solutions started operating from Durban, South Africa, in 1998, in response to rising concerns about a dramatic increase in violent crime across the country. Our initial goal was to carve a niche for ourselves in the local market before expanding internationally to offices in Dubai and London.
We offer recognised and bespoke protection services to our exclusive clients and their assets.
Drawing upon a wealth of skill sets and expertise gained within international specialised military and law enforcement communities, coupled with private sector partnerships, we provide specialised service offerings tailored for our clients' unique requirements.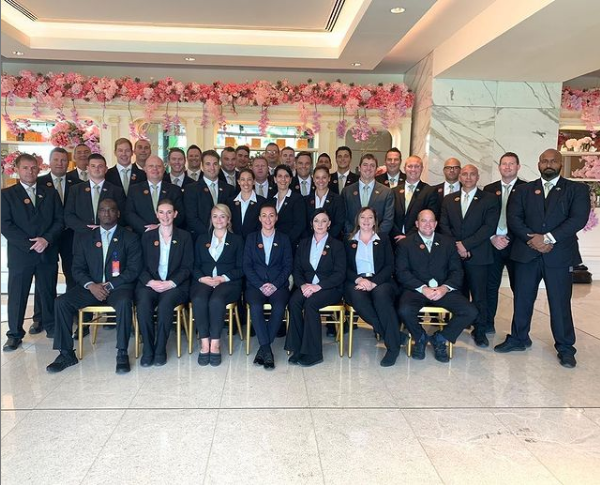 Our access to a specialised and varied skills base enables us to assist in tackling a broad spectrum of security challenges, and in doing so, provide our clients with peace of mind across our range of services.
Providing Close Protection Services to a host of clients including international Blue-Chip organisations, Hollywood celebrities, politicians, company executives and high-net-worth individuals, the needs of our clients are attended to with uncompromising professionalism together with the utmost discretion at all times.
We have handled and taken custody of high-value assets from source to destination with a faultless track record.
Protecting People and Businesses Since 1998
Making an Impact Across the Globe
Lateral Solutions has conducted operations in numerous countries across three Continents, in both permissive and non-permissive environments.
Beyond our core protection services, namely Close Protection and High-Value Asset Protection, we have provided securitisation of high-profile events, locally and internationally.
We provide tailored mobile tactical training solutions and medical support.
We have a competitive advantage in tailoring customised protection solutions and we encourage you to contact us to discuss your unique security concerns and requirements.
Customised Protection Solutions
Lateral Solutions provides customised Close Protection & related services across the globe.
Discreet Close Protection

High-value Asset Protection
Security Consulting
Event Security
Medical Support
Security Training