Event Security
Security services relating to special events and high profile event security.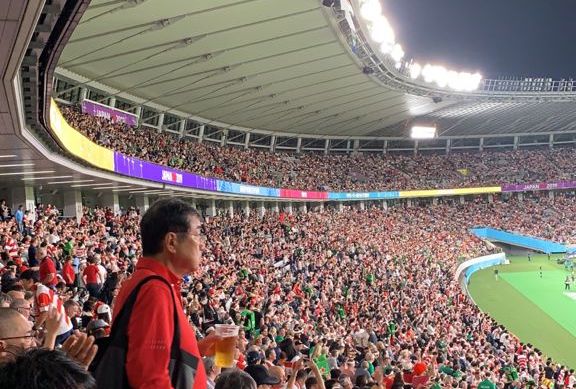 Lateral Solutions provides specialised security services relating to high profile special events.
Lateral Solutions has international experience in providing securitisation of high profile special events. These services can include venue security and access control through to Health & Safety and Medical contingency planning.