TAILORED PROTECTION SOLUTIONS SINCE 1998
With over two decades of expertise, we specialise in providing personalised protection solutions that ensure the utmost security for corporate individuals and high-value assets.
Discreet Close Protection Services covering Low-profile through to High-risk Assignments.
Basic & Advanced Training Solutions to support Multi-dimensional Security Operations.
Our dedicated team, empowered with a variety of skill sets, excels in delivering expert guidance, seamless implementation, and proactive management. Ensuring a level of security that provides client peace of mind.
Creating a Global Footprint
Lateral Solutions started operating from Durban, South Africa, in 1998 in response to rising concerns about a dramatic increase in violent crime across the country. To date, we have expanded our operational capacities in our efforts to create a global footprint.
With offices in South Africa, UAE, UK and USA, Lateral Solutions has a strong international footprint and has operational experience and capacity that spans the globe. Having conducted security operations in over 30 different countries across four continents.
While discreet Close Protection & High-Value Asset Protection for a varied client base form part of our operating mandate, our expertise encompasses a variety of skills to mitigate most security challenges.
Deployment of Medical Personnel in support of Security Operations on multiple levels.
A Competitive Advantage
We have a competitive advantage in tailoring and providing customised protection & training solutions and we encourage you to contact us to discuss your unique security concerns and requirements.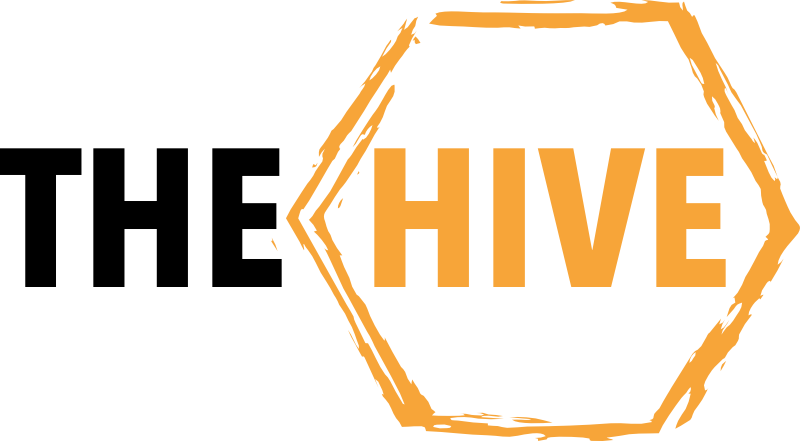 We take great pride in our cutting-edge training facility
located in Cape Town, South Africa.
At THE HIVE, we offer a unique approach to education that combines practical experience with collaborations with internationally renowned subject matter experts. Our aim is to deliver top-quality instruction that caters to individuals, corporations, and government clients from around the globe.
25+ Years Hands-on Industry Experience
Drawing upon a wealth of skill sets and expertise gained within specialized military and law enforcement communities across the globe, coupled with private sector partnerships.