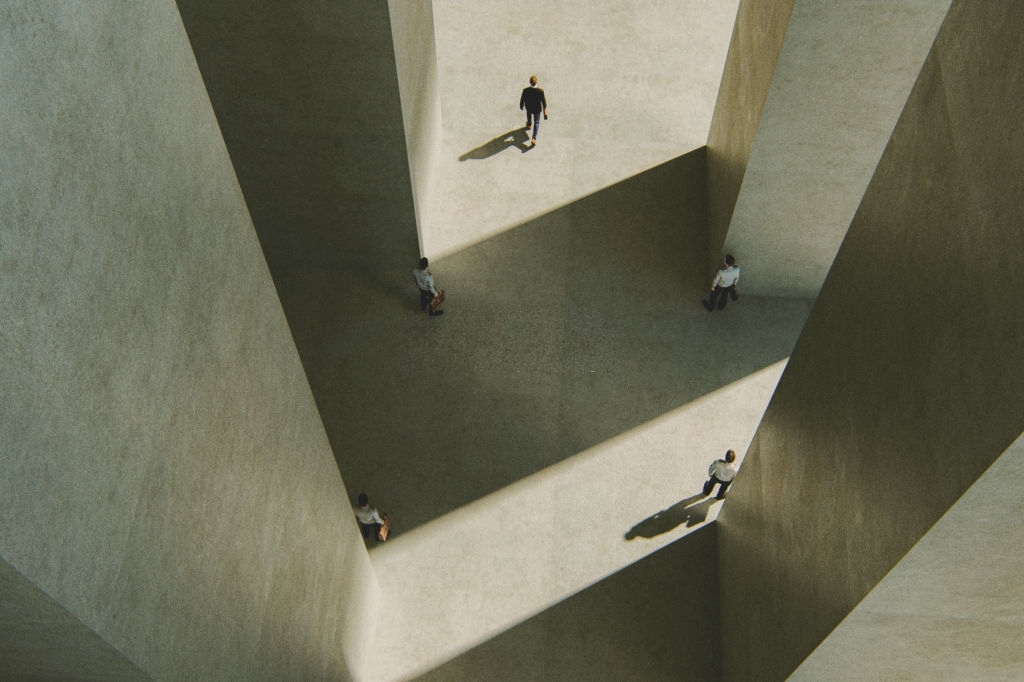 Discreet Close Protection
Discreet close protection details covering low profile through to high-risk assignments.
Lateral Solutions has extensive experience in providing discreet Close Protection and related services for a varied client base, encompassing low profile, low threat through to high profile – high threat assignments. We will customise the most appropriate protection detail catering to both individual and environmental risk profiles.
Residential Security Teams:
Protection of one's residence is a critical element in providing concentric protection solutions and this can be provided as part of a Close Protection solution or as a stand-alone service.
HIGH-VALUE ASSET PROTECTION
Tailored High-Value Asset Transport & Protection Solutions.
We offer bespoke High-Value Asset Transport & Protection solutions encompassing sea, air and land-based initiatives.
A variety of High-Value Asset Protection and Transport Solutions can be tailored to meet individual client requirements. High-Value Asset Protection encompasses land, marine, and aeronautical initiatives, including both fixed-wing and rotary transport solutions. We offer clients the option of secure off-site storage of High-Value Assets.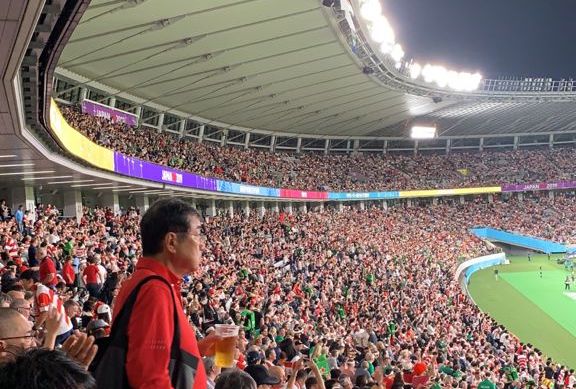 EVENT SECURITY
Security services relating to special events and high profile event security.
Lateral Solutions provides specialised security services relating to high profile special events.
Lateral Solutions has international experience in providing securitisation of high profile special events. These services can include venue security and access control through to Health & Safety and Medical contingency planning.
SECURITY CONSULTING
Physical Risk and Security Consulting.
Lateral Solutions provides advice and implementation of professionally tailored risk mitigation solutions.
We draw upon decades worth of experience gained from within military special operations communities, elite law enforcement units and the private sector. This gives us the capacity to engage with and mitigate most security challenges. Please contact us to discuss any physical risk or security challenges that you or your company may be facing.